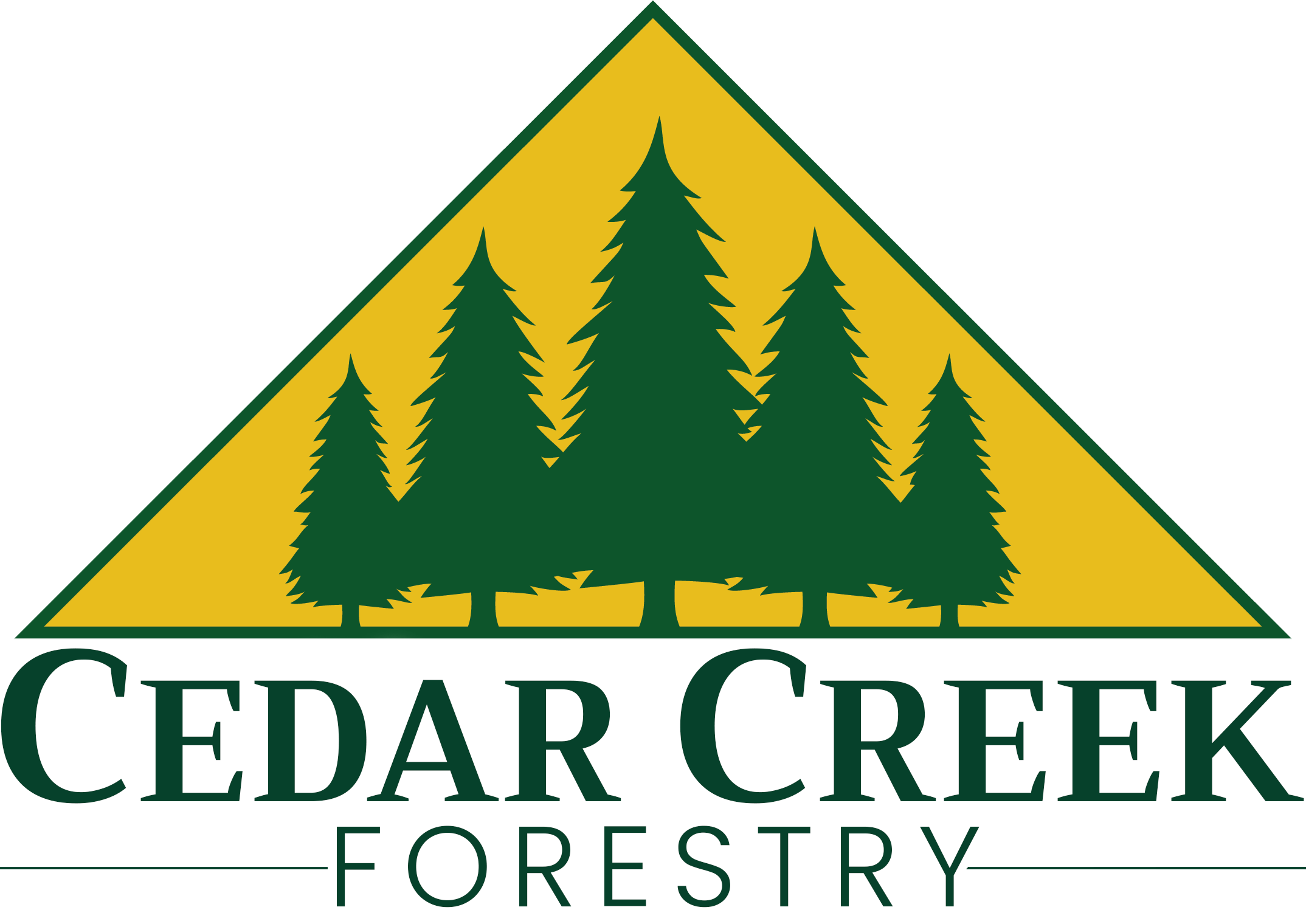 Tree Planting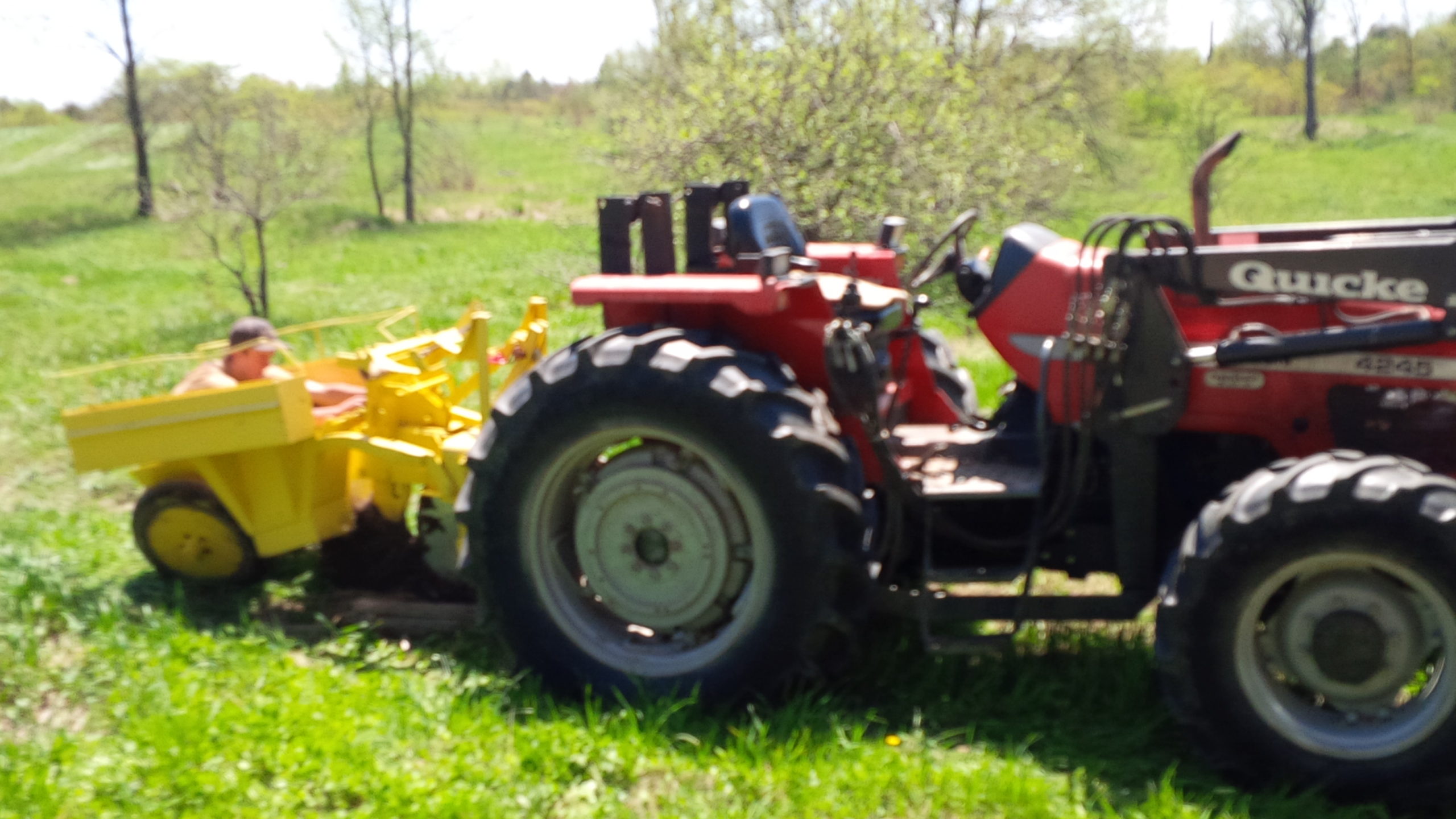 Thinking of having trees planted on your property ? Its as easy as giving us a call ! We will do all the work ! From creating the site plan, picking up the trees to planting them on your property. Our staff has planted nearly one million trees to date and still counting!
Cedar Creek Forestry Services is a Tree Planting Delivery agent for Forests Ontario's 50 Million Tree Planting Program. Thanks to this program we can access funding opportunities to lower the cost of tree planting on your property ! It's cheaper than you think!
We can design a planting plan that suits your needs, while ensuring the right trees are planted for the site conditions present.
We offer a broad variety of tree seedlings and after an initial site visit to assess the planting area, we ensure the right tree is selected for your property. We want the trees to thrive not just barely survive !
Whether you want trees on your land for aesthetics or as a windbreak on the farm, call our experienced staff today to make your objectives a reality.
Remember…..We do all the work !
CONTACT US TODAY FOR MORE INFORMATION ON 
our tree planting services and to arrange a free, no obligation site visit!