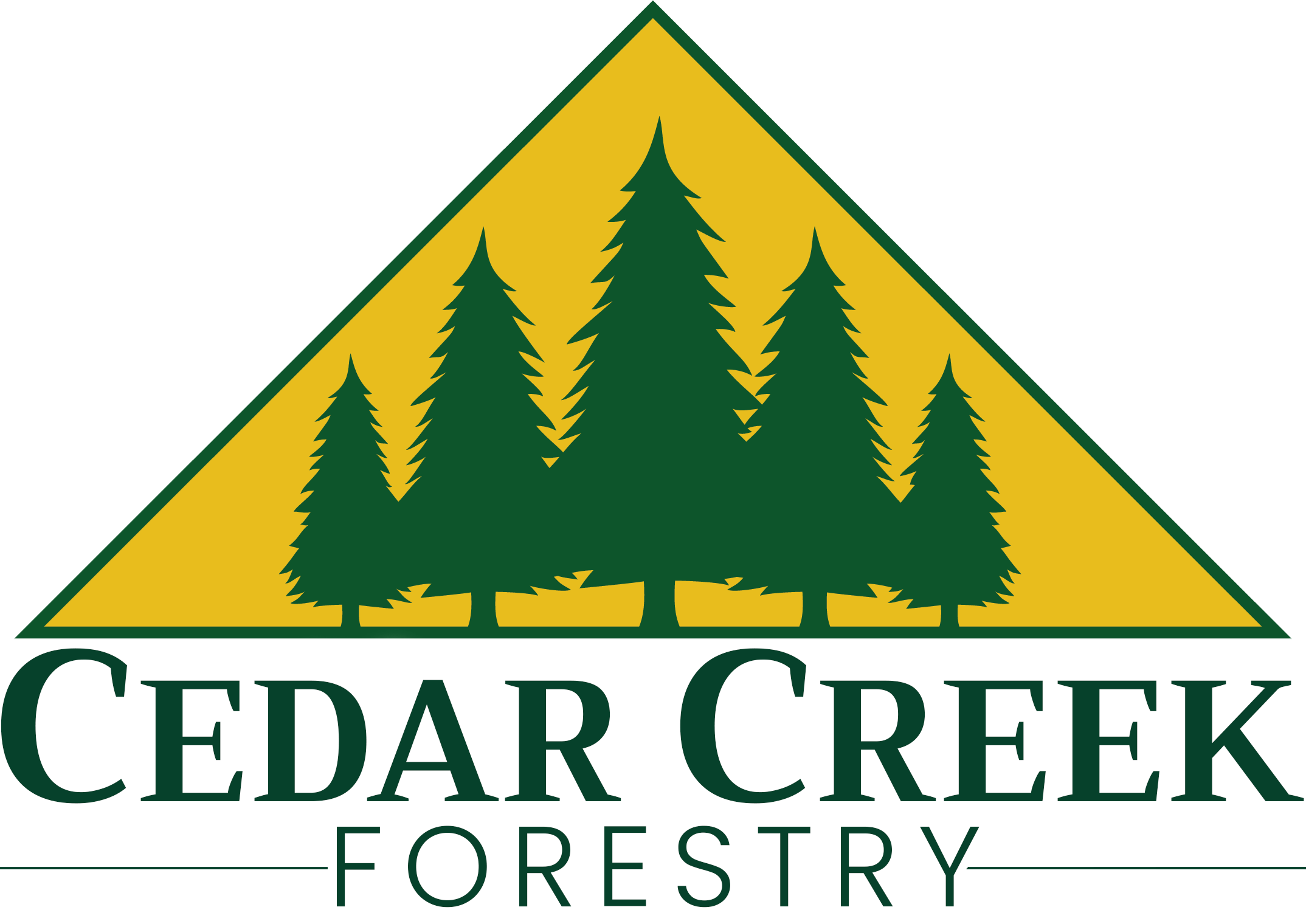 Other Services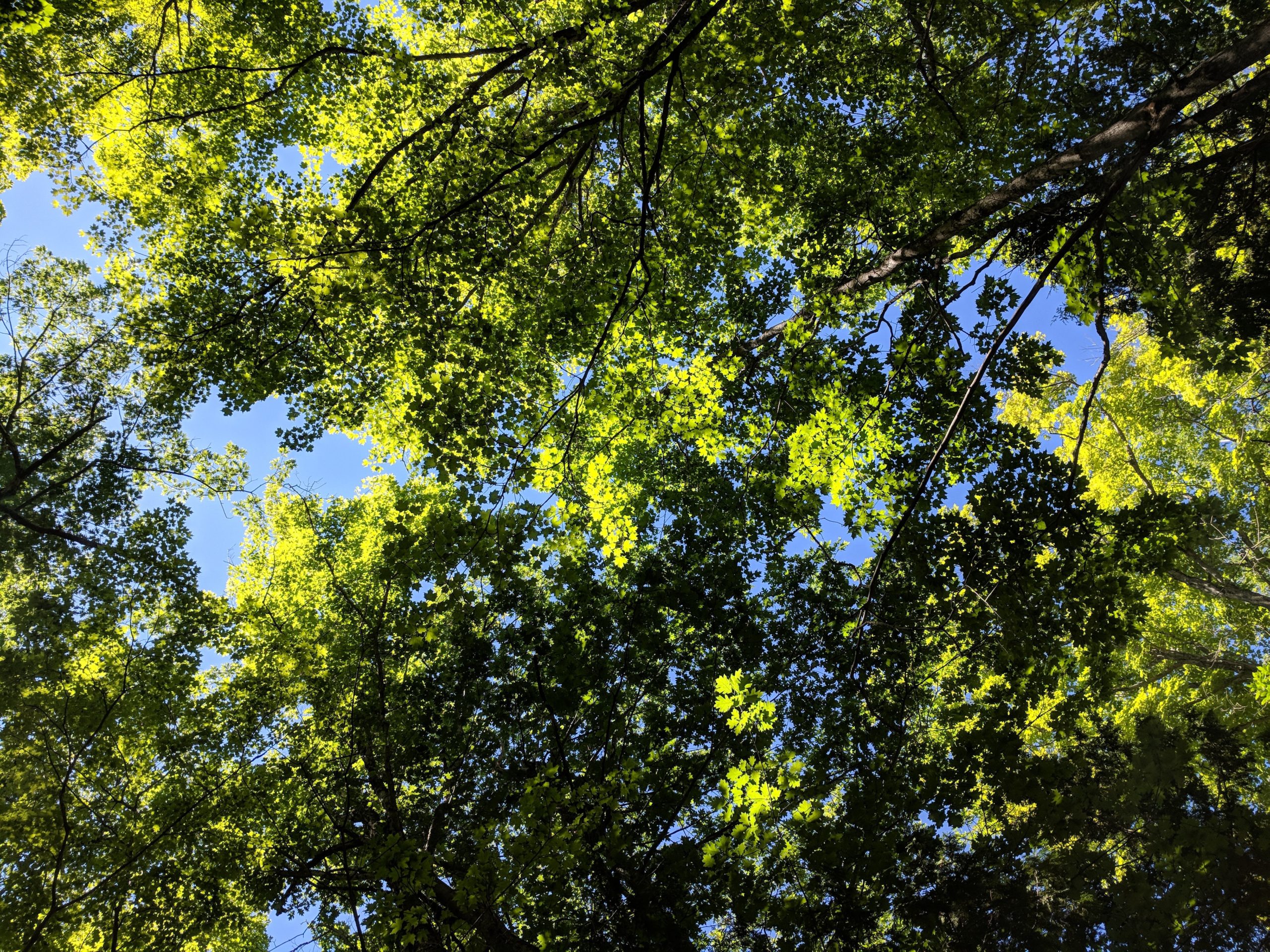 At Cedar Creek Forestry we pride ourselves in being able to offer expert technical advice
The following is a list of other services we can carry out to fulfill your forestry needs;

Invasive Species Management
Overrun with Buckthorn, Scots Pine or other invasives? We can help you create a long term plan to rid your property of these!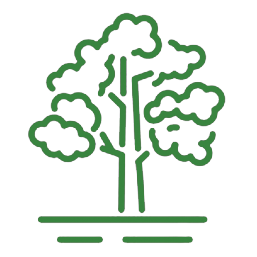 Forest Product Valuation Report
Wanting to know the economic value of your forest prior to listing your property for sale or transitioning to other family members ? Call Cedar Creek staff today for advice…we can help!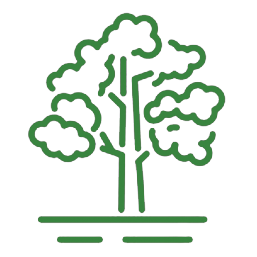 Butternut Tree Assessments
Need a Butternut Tree Assessment report completed as part of your construction requirements? Call us today and our Certified Butternut Health Assessors will be there to help!

Municipal and Urban Tree Management
Cedar Creek Forestry is called upon frequently by municipalities and conservation authorities to carry out large scale forest management. Including long term Forest Management Plans, Tree Marking, Individual Tree Inventories and Assessments. Including Emerald Ash Borer Management Strategies and Planning.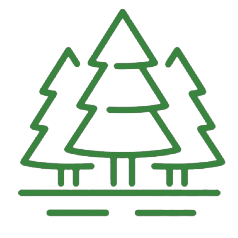 Tree Preservation and Compensation Plans
Cedar Creek Forestry has created Tree Preservation and Compensation Plans that meet the requirements of various municipalities that require this report as part of their land severance requirements. Call our expert staff today for assistance!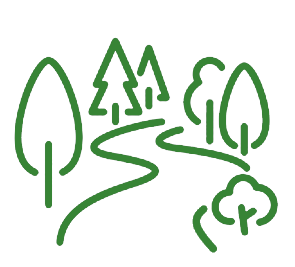 Golf Course Tree Management
Cedar Creek Forestry has conducted detailed inventories of trees within course play and designed long term management plans to ensure cost effective maintenance of the grounds can be achieved while creating an enjoyable experience for golfers alike.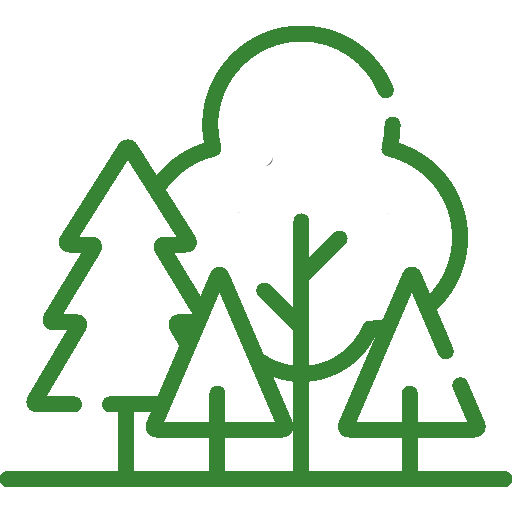 Cedar Creek Forestry has been conducting forest management for decades and has worked all across Canada within different forested regions. Be sure to contact us to ask for advice or help with your forested area. We may have suggestions that you might have never thought of !
CALL US TODAY TO SEE HOW WE CAN HELP WITH
all your forest and tree management needs!