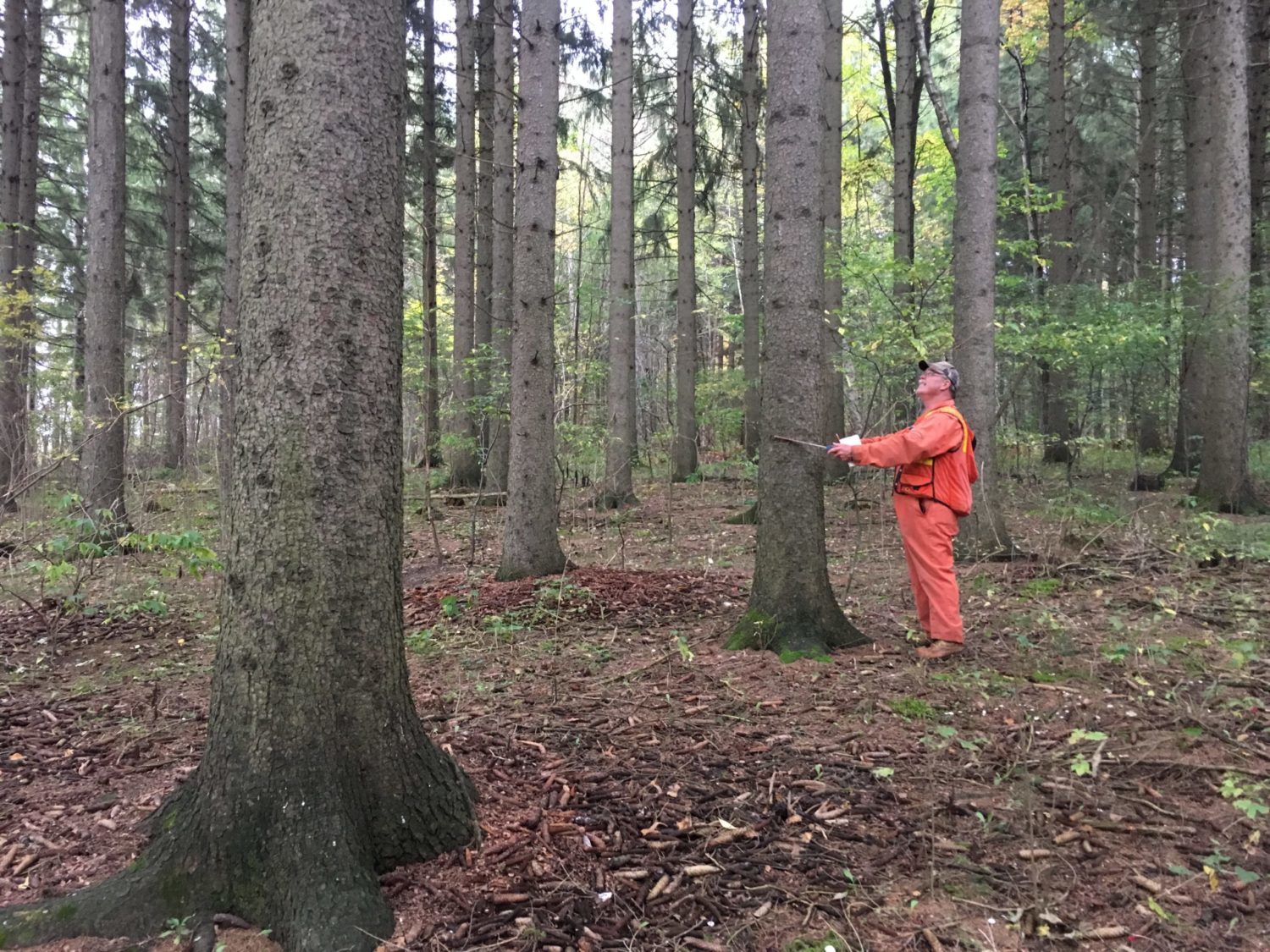 forestry-related services

Managed Forest Tax Incentive Plan
Want to LOWER your property taxes? Contact us today to learn more about the Managed Forest Tax Incentive Program. You may qualify for this tax savings program if you own more than 9.88 acres of forest. Let us help you today!

Plant trees, so the next generation can get air for free! We are a Planting Delivery Agent for Forests Ontario's 50 Million Tree Program. Contact us today for funding opportunities to make your tree planting plan a reality. We do all the work!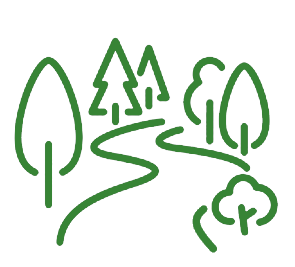 Forest Trail Creation & Maintenance
Want to enjoy your forest throughout all the seasons?  We can create a tailor made trail plan for your property! We do all the work, from tree and brush clearing to even custom designed signs! Call us today to see how we can help achieve your trail design dream.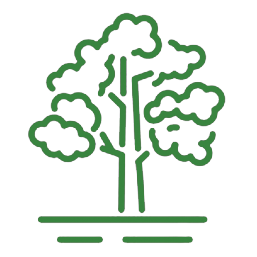 Selective marking of trees for removal ensures a healthy forest to mitigate climate change, provide a source of income, encourage natural regeneration and enhance wildlife habitat. Contact us today for an evaluation of your forest. Our experienced and provincially certified staff are here to help !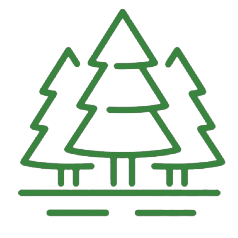 Forest Restoration & Brush Mulching
Forest restoration is the process of returning an area to forest cover that may have been ravaged by disease, insect damage or storm events. We can do it all from site cleanup, site preparation to tree planting.
Have a pile of brush sitting around and want it gone? Call us and we will mulch it for you so you no longer have to look at it!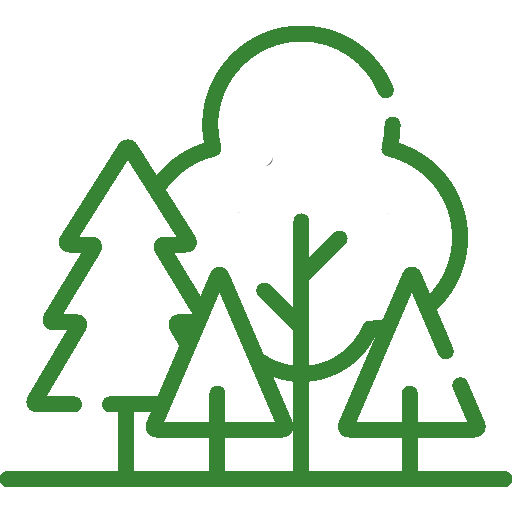 We also offer:
Invasive Species Management
Urban Tree Management
Golf Course Tree Management
Forest Product Valuation Reports
Tree Preservation and Compensation Plans
Forest Management Advice
Butternut Tree Assessment
CALL US TODAY TO SEE HOW WE CAN HELP WITH
all your forest and tree management needs!