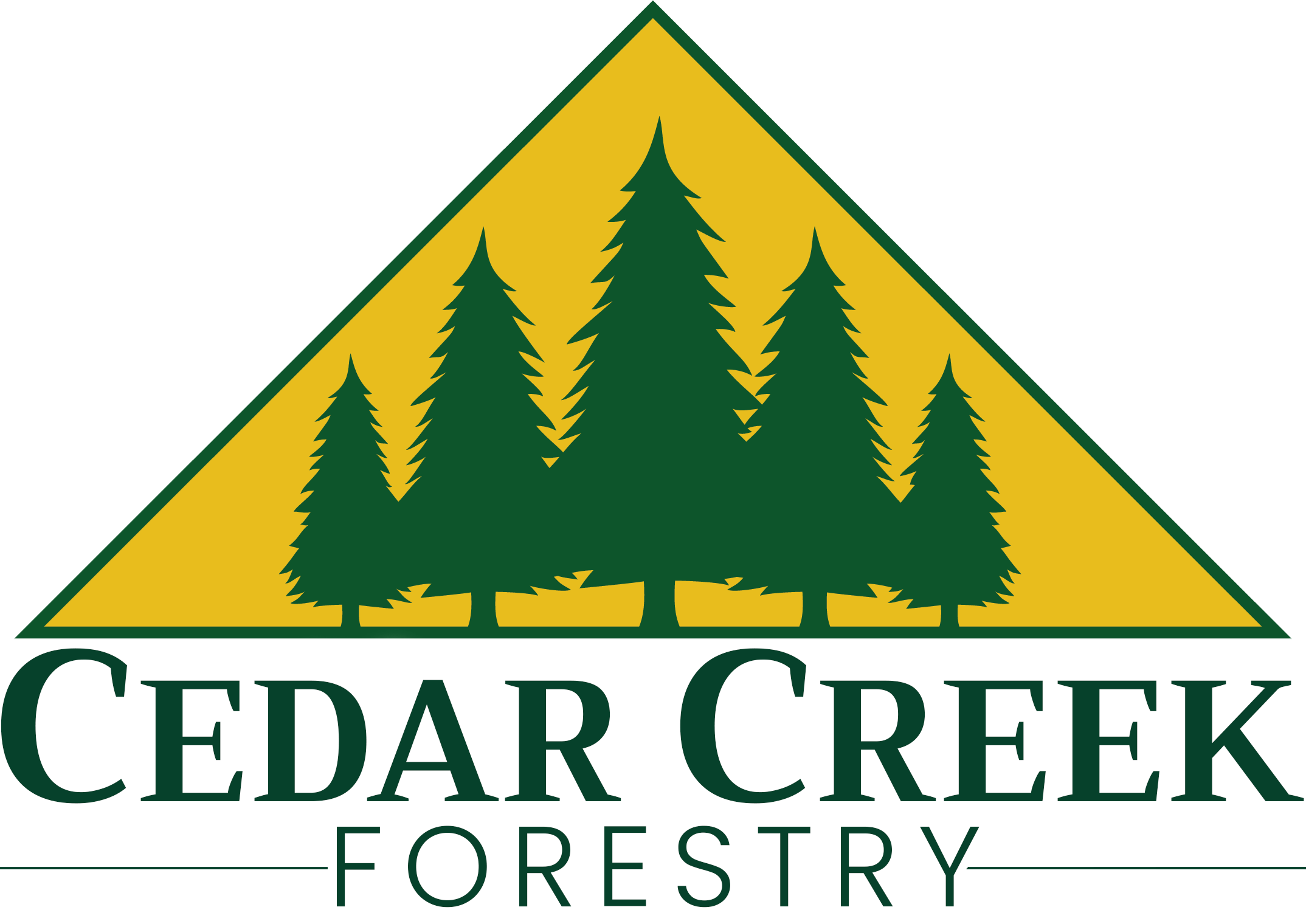 Forest Trail Creation & Maintenance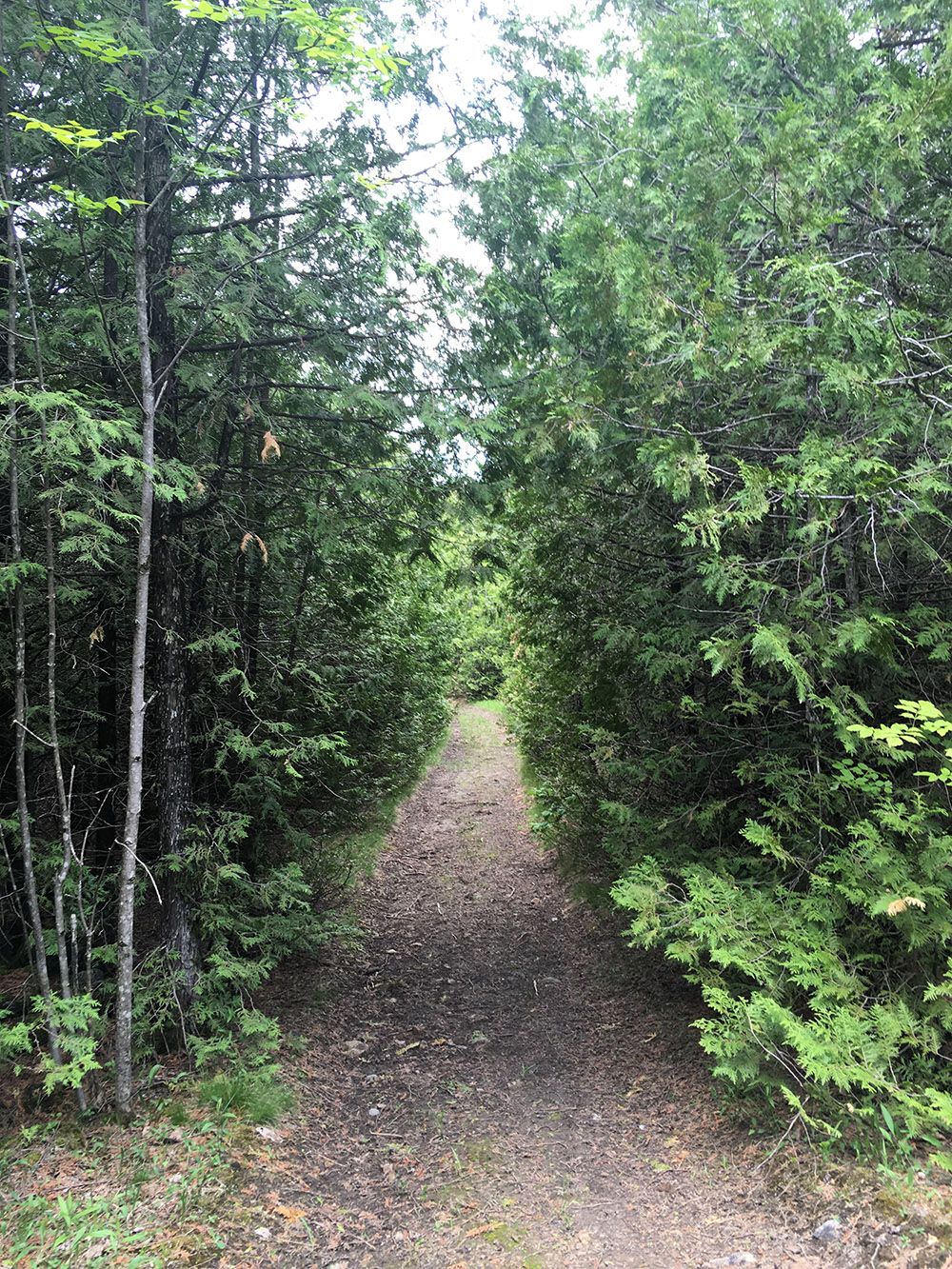 Want to enjoy your property year round?
Then Cedar Creek Forestry is here to help!
Whether your trail is for walking, biking, snowshoeing or horseback riding, we can design and create the trail that suits your needs.

First step in trail creation is to determine unique areas on your property that you may want to see while enjoying your trail network. We can carry out a site visit to assess your property and see where the best placement of trails could be.

Next step is to create a trail design map that meets your needs and illustrates the future placement of the trail system.

Lastly…..is the fun part! Creating the trail within your forest and bringing the trail system to life !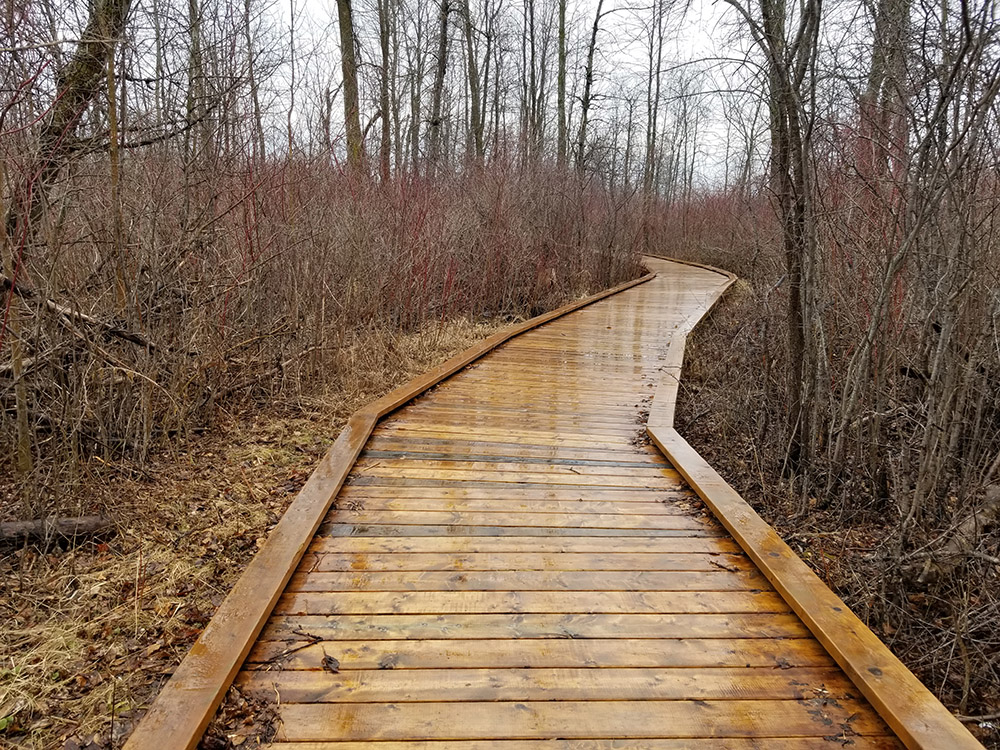 We can also add benches, bridges etc to make your recreational trail a thing of beauty! Why not have a safer and more enjoyable time on your trails year round ?
Whether your wanting to create new trails or conduct maintenance on your existing ones, your first call should be to Cedar Creek Forestry!
CONTACT US TODAY FOR MORE INFORMATION ON 
our forest trail creation and maintenance services!