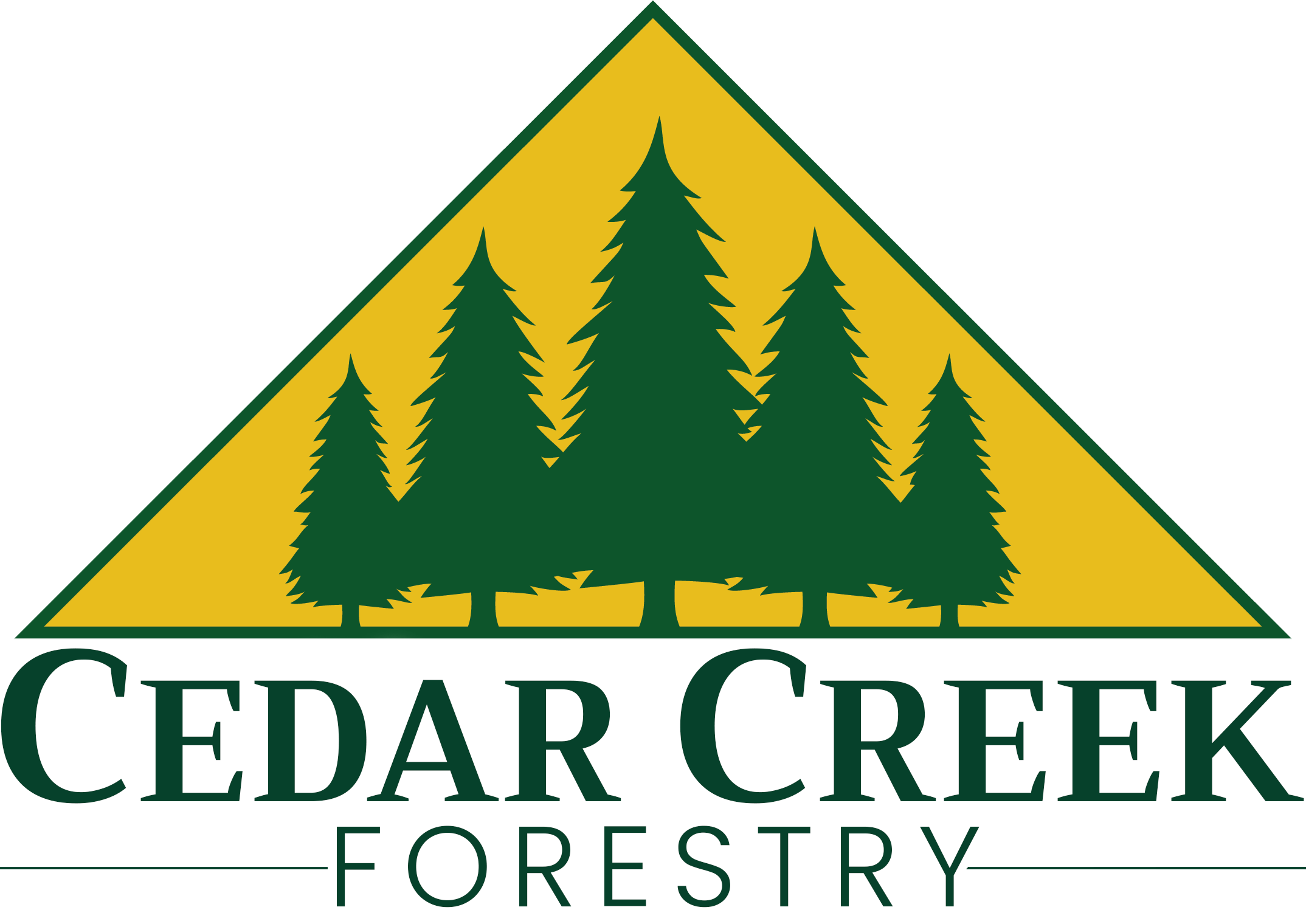 Managed Forest Tax
Incentive Program (MFTIP)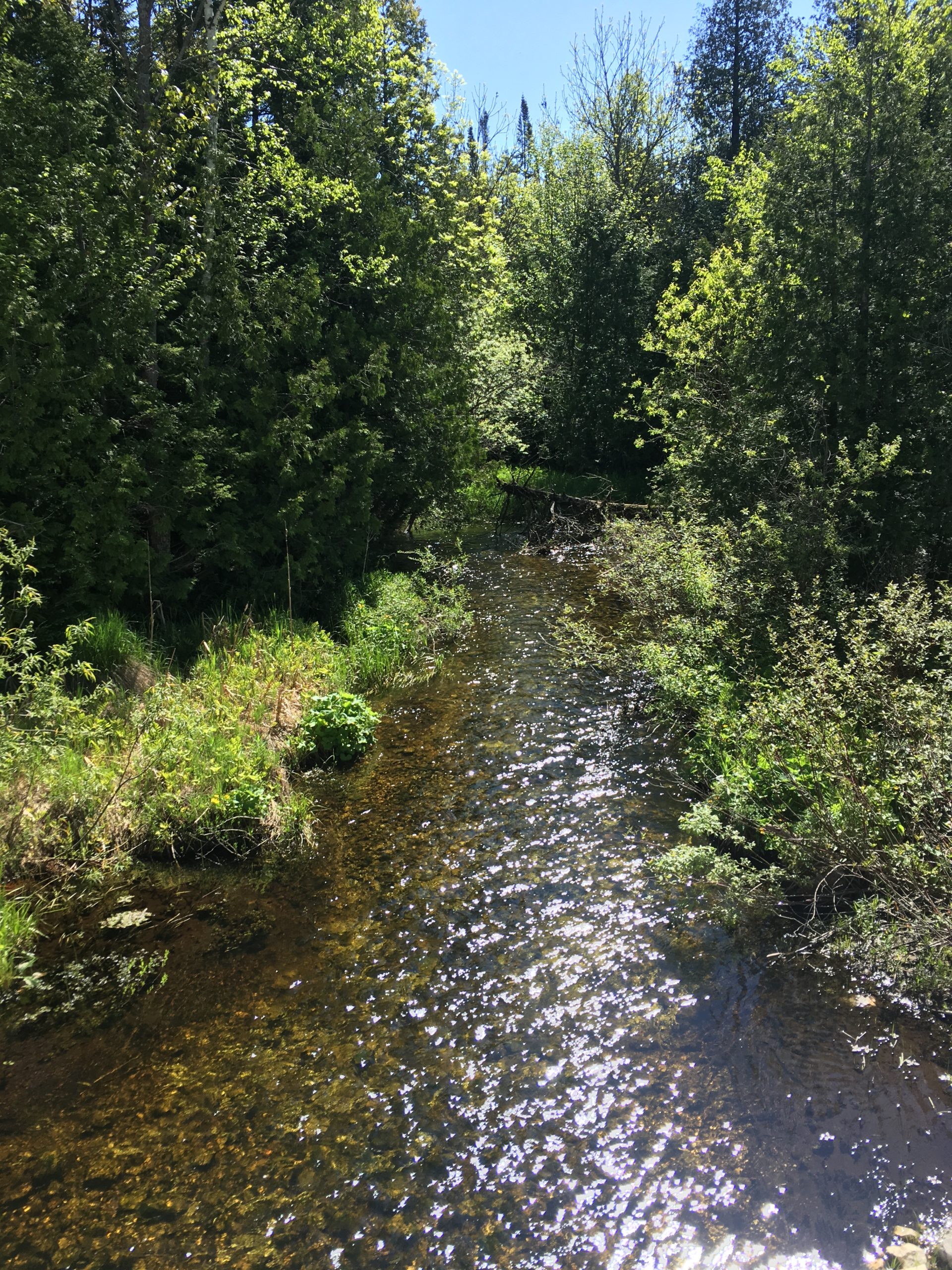 The Managed Forest Tax Incentive Program (MFTIP) is a voluntary program administered by the Ministry of Natural Resources and Forestry (MNRF) that offers a property tax reduction on well-managed forest land in Ontario. It is an incentive to support you in the stewardship of your forest!

At Cedar Creek, we are certified by the Ministry of Natural Resources and Forestry as Managed Forest Plan Approvers. We can carry out all of the necessary paperwork to have your property enrolled into the program and start lowering your property taxes ! So sit back, relax and let us get your property taxes lowered!

First step is to carry out a site meeting and inventory of your forested area.
Next step is for Cedar Creek to create a tailor made management plan for your forest with your goals and objectives in mind. The management plan is good for 10 years! The program is totally voluntary and you can withdraw your property from the program at any time.
You can save at least 75% off your property taxes on the eligible forested areas of your land!

Not a problem ! In fact it is a great selling point that you can use to prove that the forested areas are well cared for. 
The MFTIP tax class ends on the closing date of the sale. The new owners have 90 days to submit their own plan if they decide to remain in the MFTIP program and receive the tax incentive.

Can I still harvest trees?
Can I still harvest trees from my woodlot if my property is enrolled in MFTIP ?
Of course! As long as the harvesting is implemented with good forestry practices and sustainability in mind. Harvesting of hardwoods or conifer plantation thinning is sometimes encouraged in order to enhance forest health, regeneration and wildlife habitat.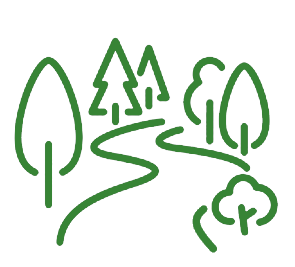 What if I decide to sever a portion of my property?
If your local municipality has approved a severance, and you still have at least 9.88 acres of forested area remaining, then a simple area revision and updated mapping is all that is required to send to the MNRF. We can carry out all the paperwork for you!
CONTACT US TODAY FOR MORE INFORMATION ON 
the Managed Forest Tax Incentive Program (MFTIP) and to arrange a free, no obligation site visit!