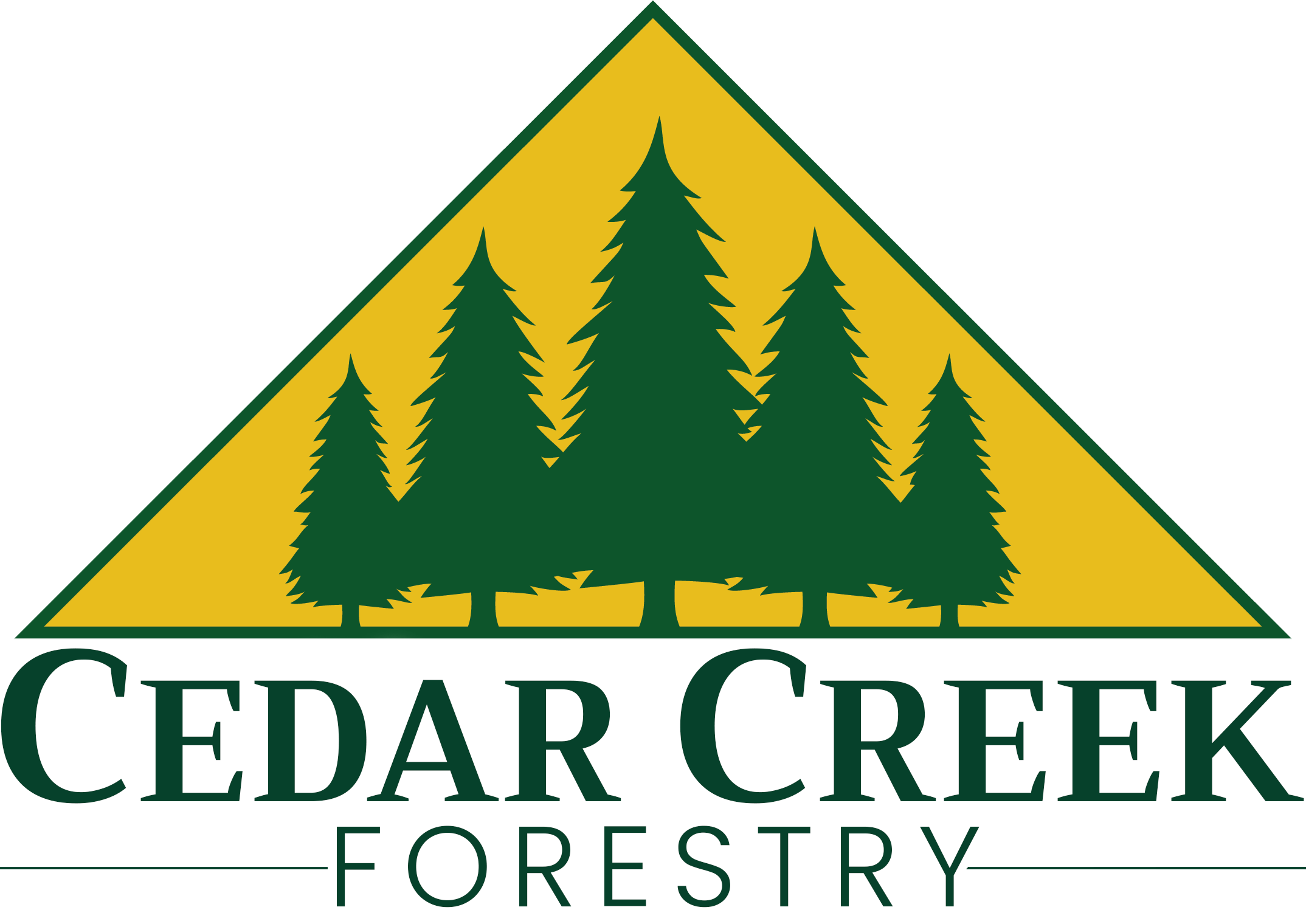 Tree Marking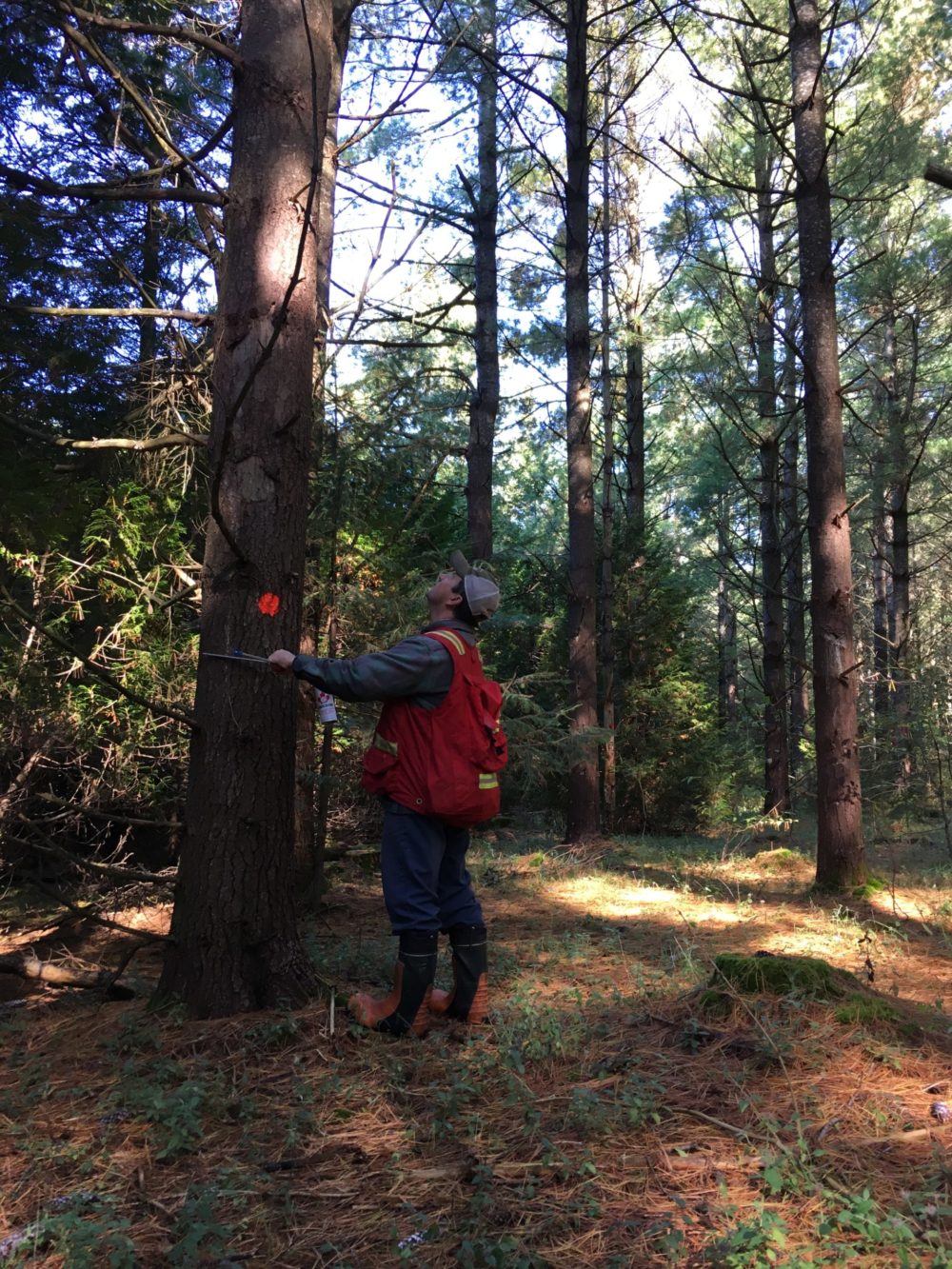 Cedar Creek Forestry staff are provincially certified tree markers with decades of experience in marking hardwood forests as well as conifer plantations. 
We have been called upon by municipalities, conservation authorities and private landowners alike, to ensure proper tree marking practices are implemented on their forests. 
Cedar Creek forestry has the decades of experience you need in order to conduct forest inventories, create silviculture prescriptions, obtain municipal permits and ensure a proper sale of the marked material.
A Healthy Forest is a Resilient Forest! ….Call Cedar Creek Forestry for advice!
CONTACT US TODAY FOR MORE INFORMATION ON 
our tree marking services and to arrange a free, no obligation site visit!